If you follow Holly on Instagram, you know we three (and our dog, Eiger!) spent 2+ weeks this summer on an epic road trip through North Dakota, Montana, and Wyoming. This was a "photographer's dream trip, and I brought several kinds of cameras. It was such a pleasure to engage in photography simply for the love of it, once again.
In the first of a series of posts about our road trip, below are favorite DSLR/full-frame images I made during our intimate little family celebration on the 4th at Cabin in Coram, with a few sparklers and fireworks all around us that silhouetted the pines. It was lovely and oh so memorable, and a good opportunity to practice some low-light photography.
Hope your 4th was just as gorgeous.
xoxo – H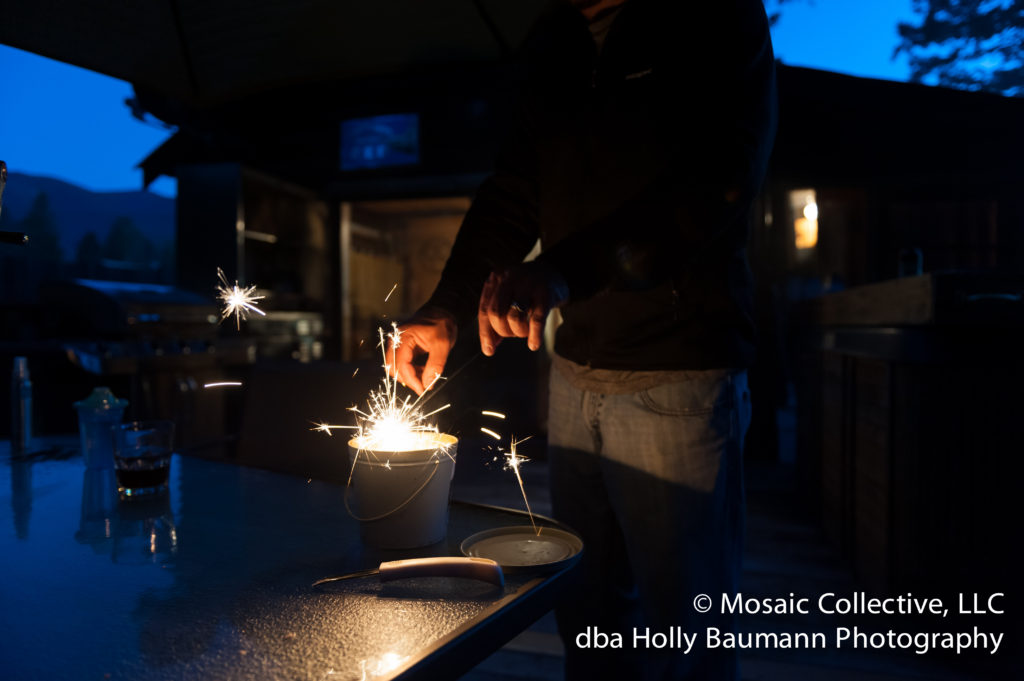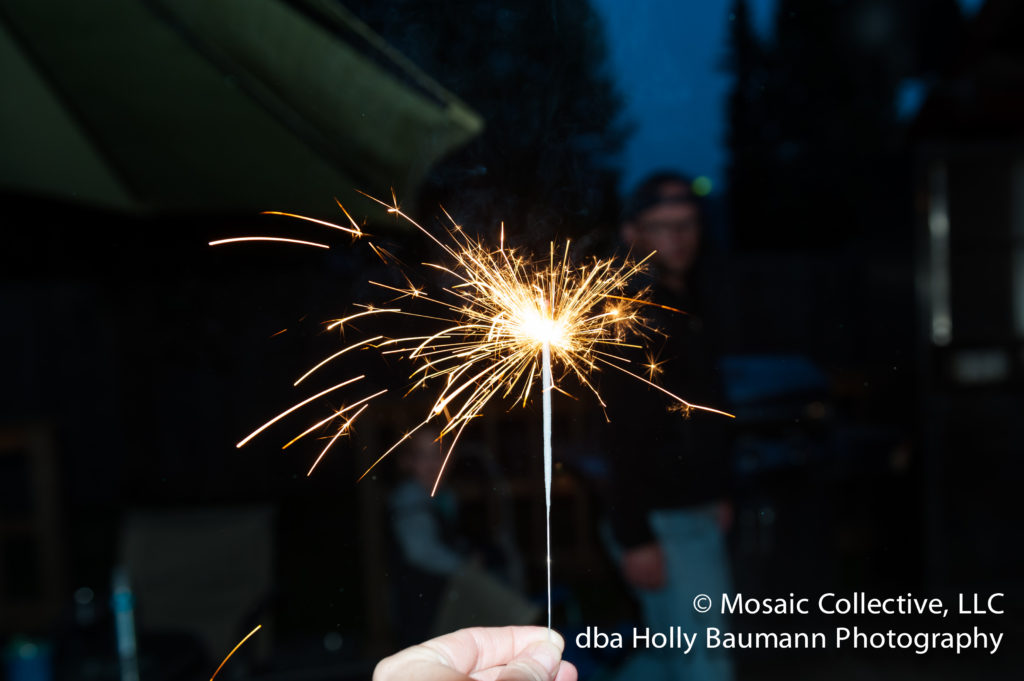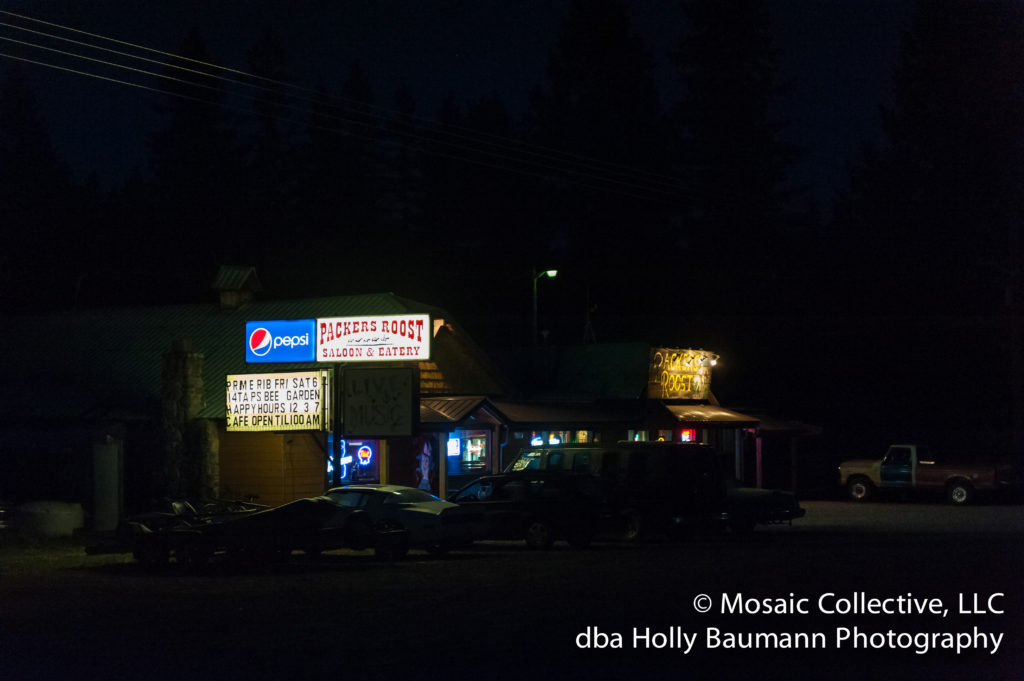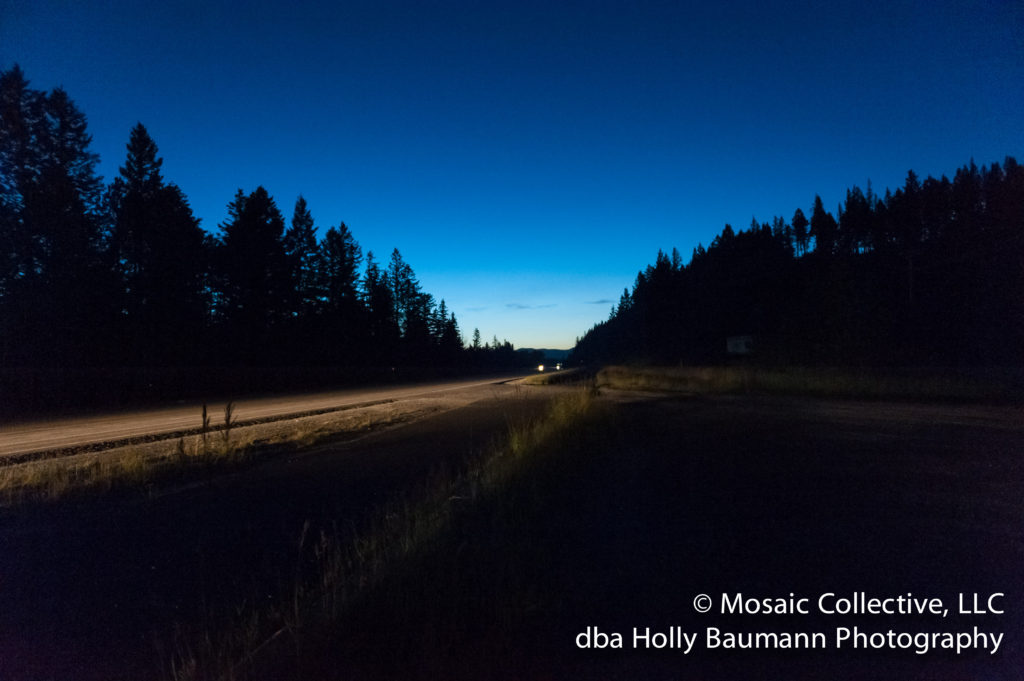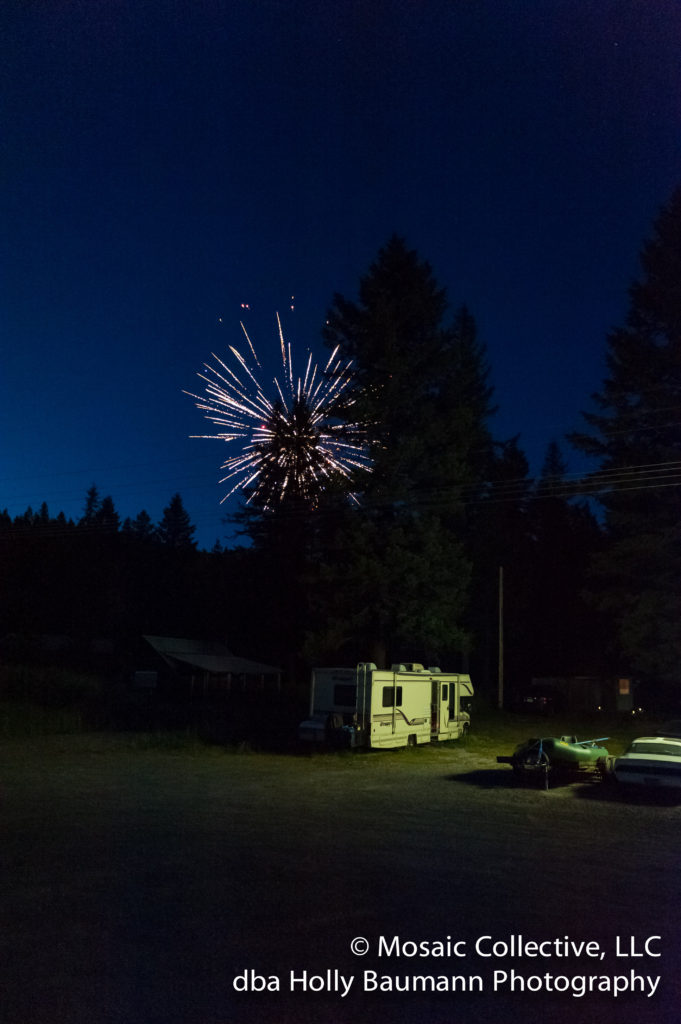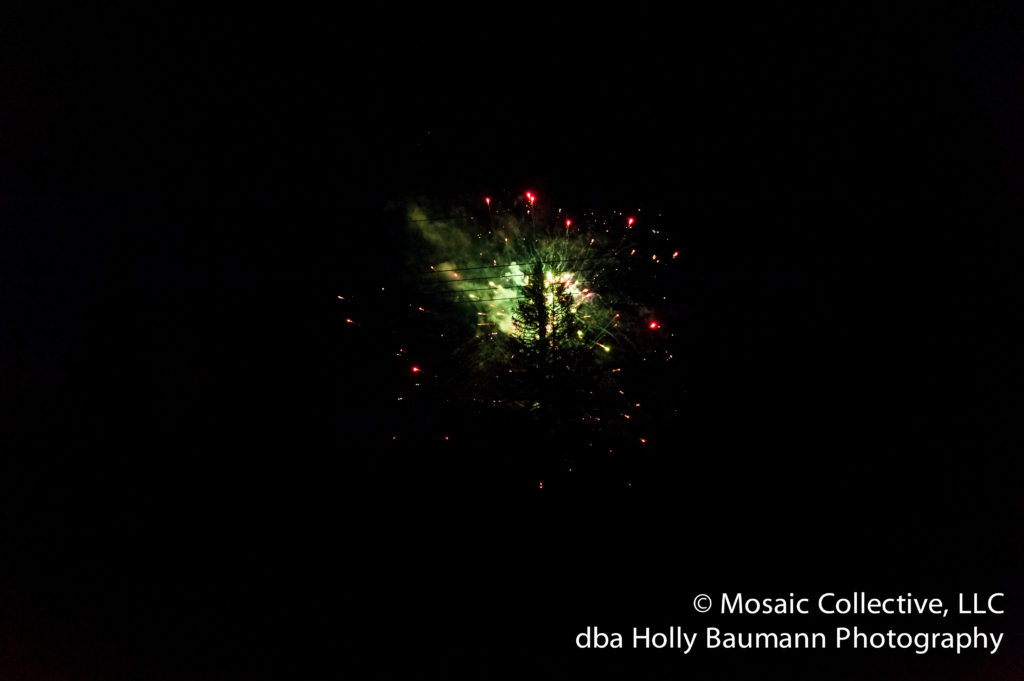 P.S. Coming soon: Glacier, Waterton, and Grand Teton landscapes, in both digital and film.