Specialized Bicycle Components recently contracted me (Holly) to make interior and exterior architectural photography at Bloomington, IL's new multi-tenant development called the Foundry, which houses:
The development was designed by Workbench Architects, part of Workbench Collaborative. This was a fun shoot, and I was blessed with the support and leadership of one of Specialized's talented merchandisers to help stage the shoot. I don't always work with a teammate and having someone there to help and brainstorm with makes the process so much smoother! A big thank you also to the various business owners that helped accommodate this shoot during their very busy grand opening week.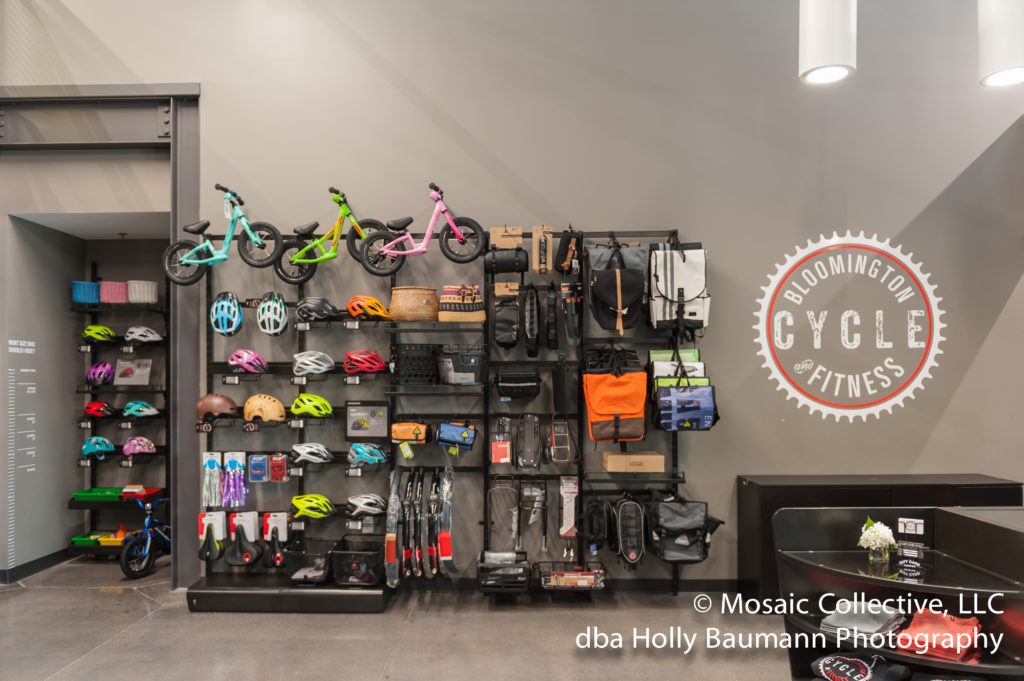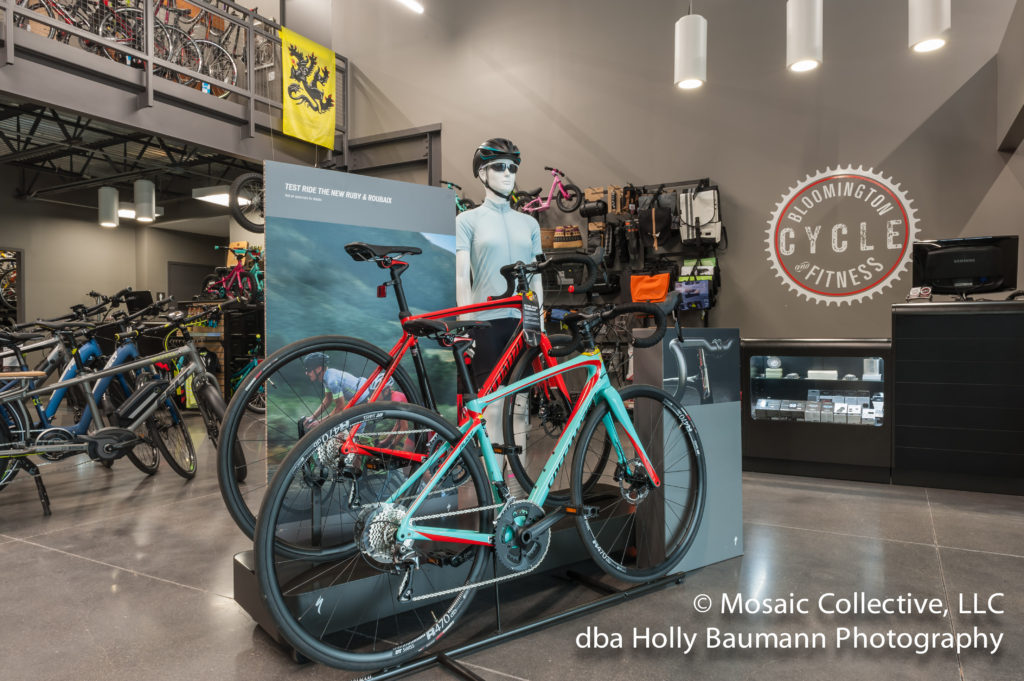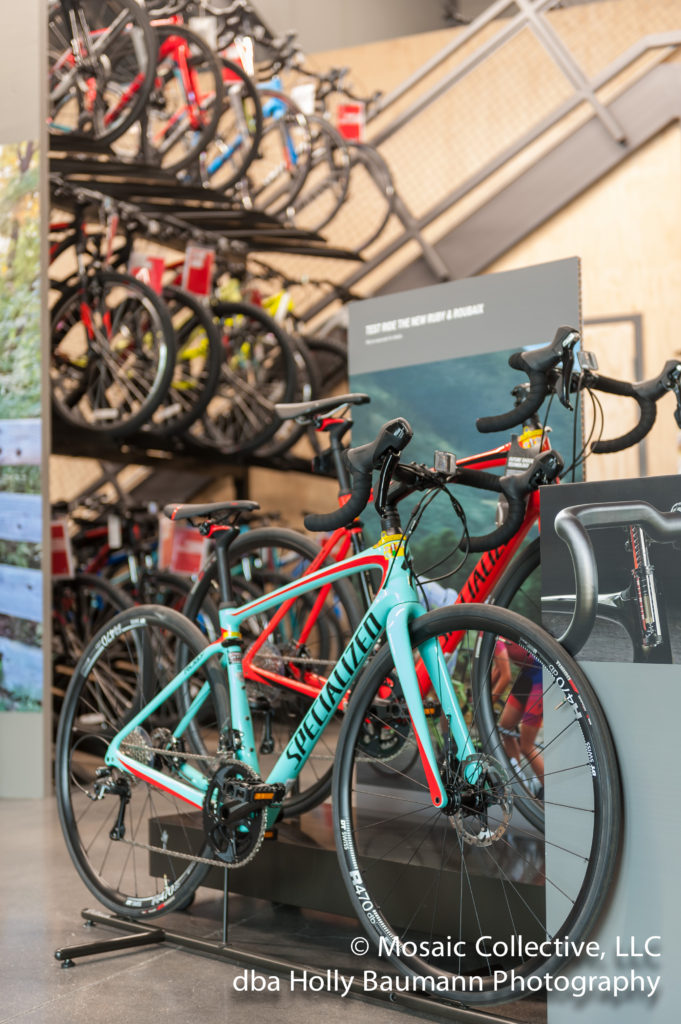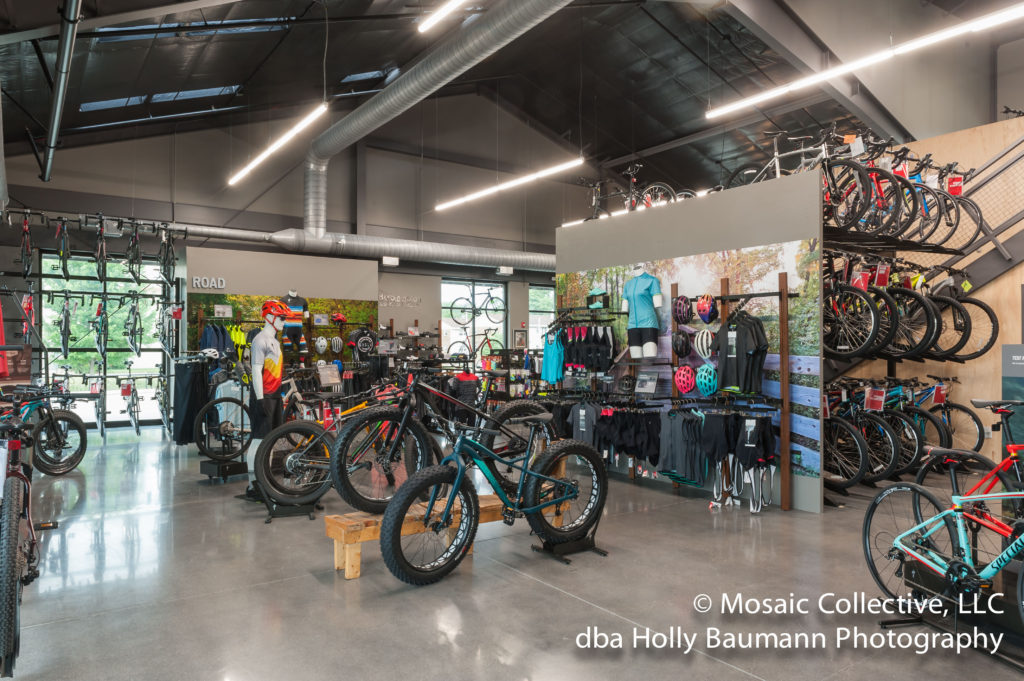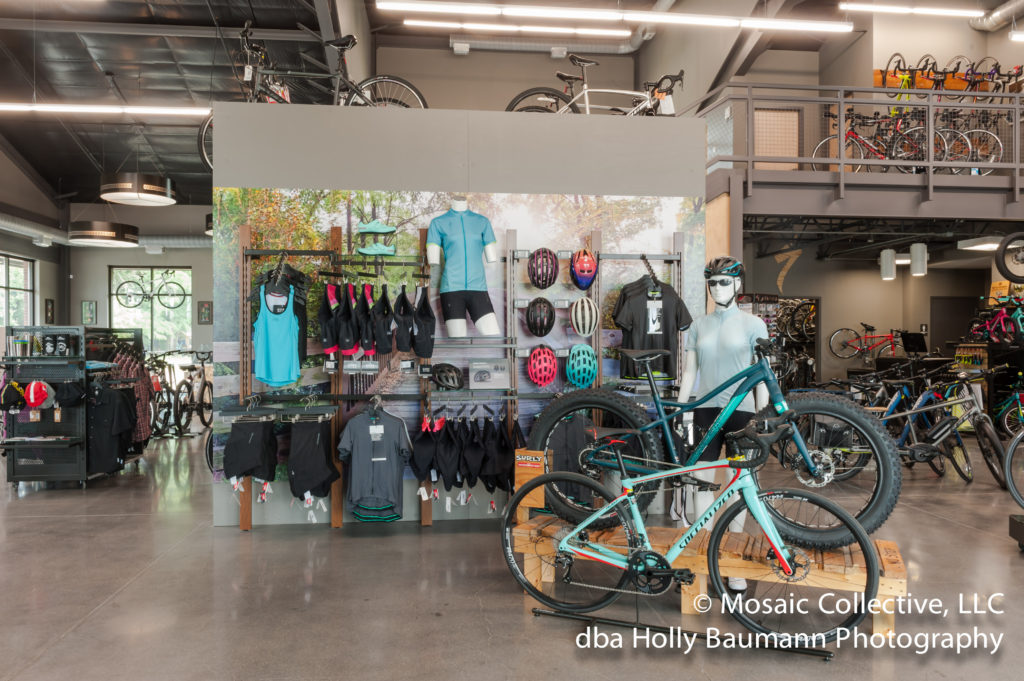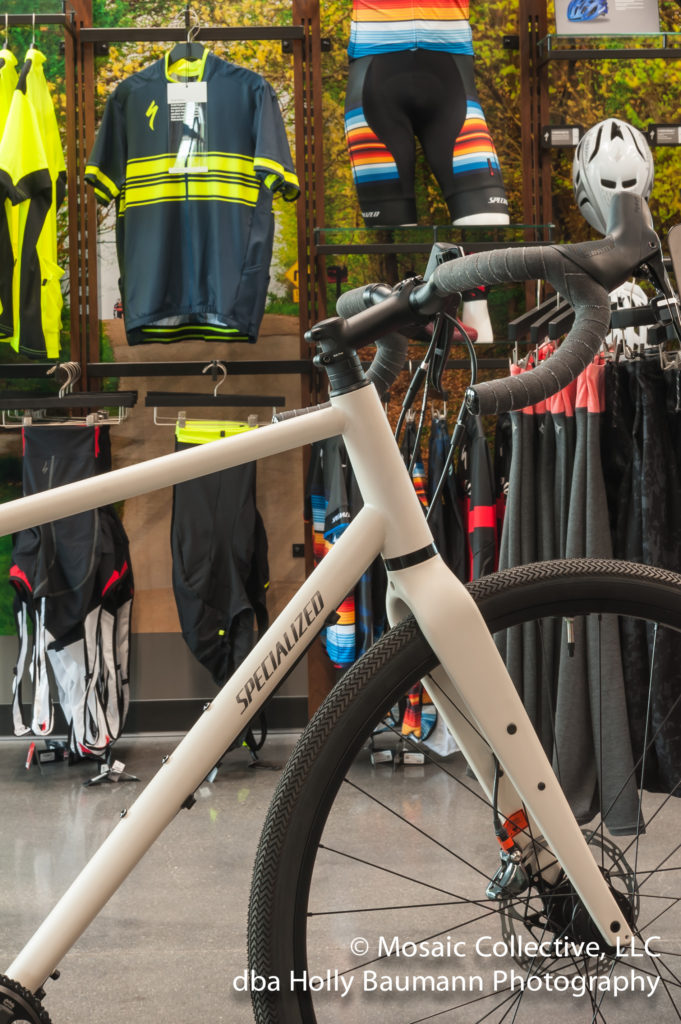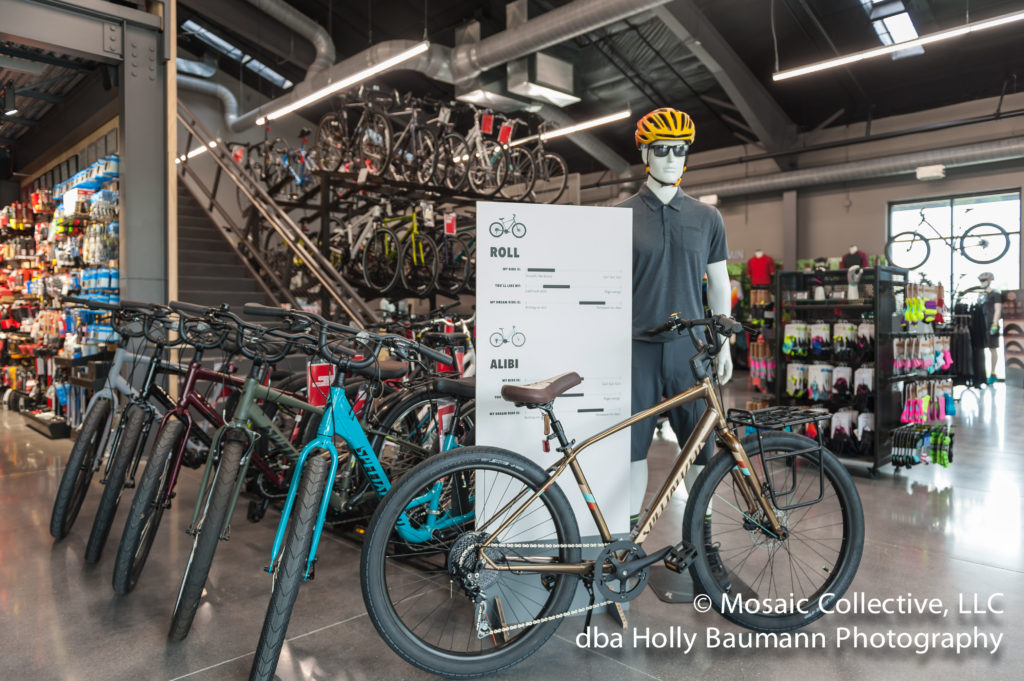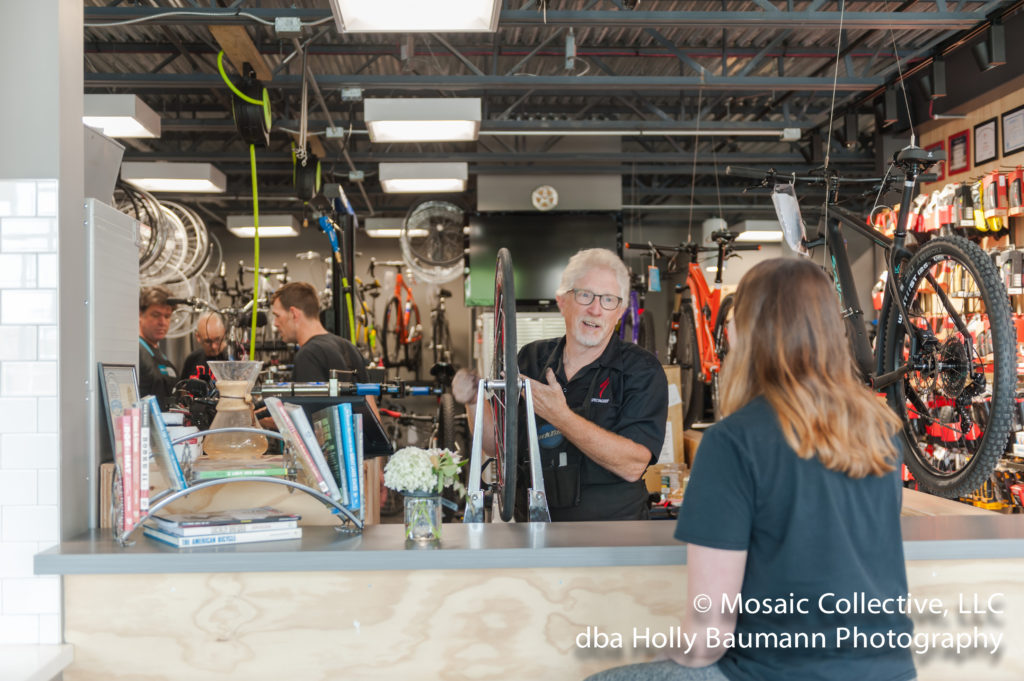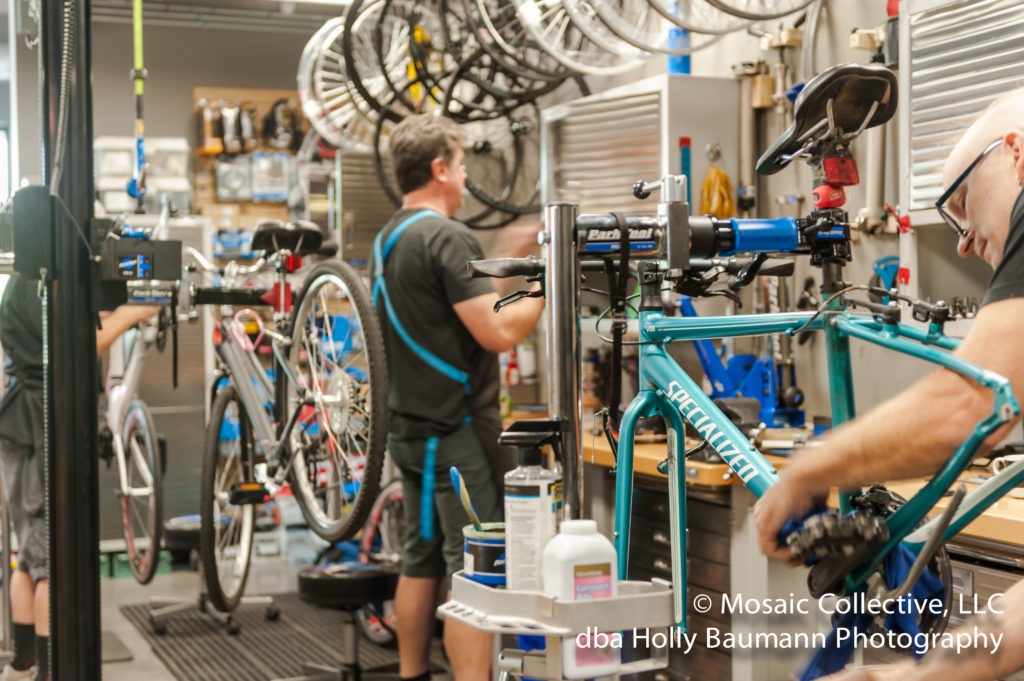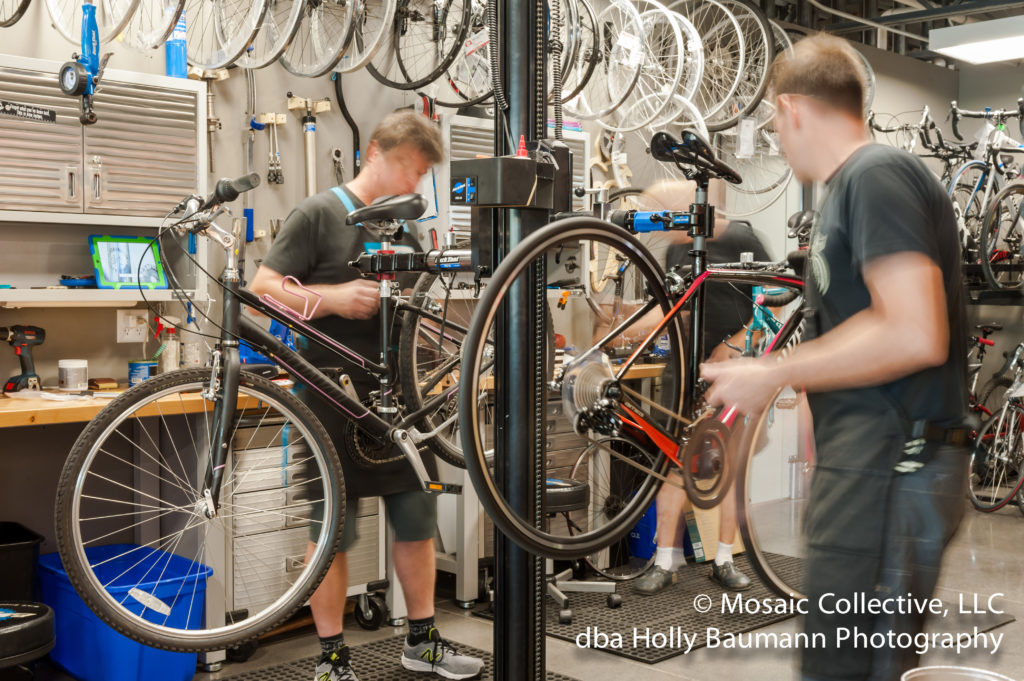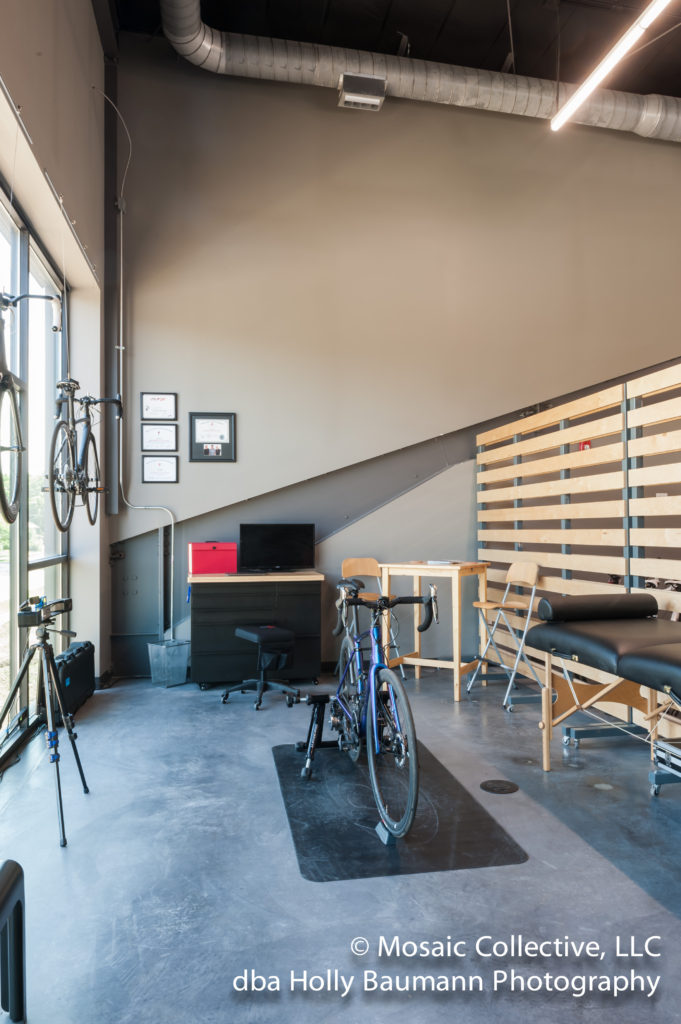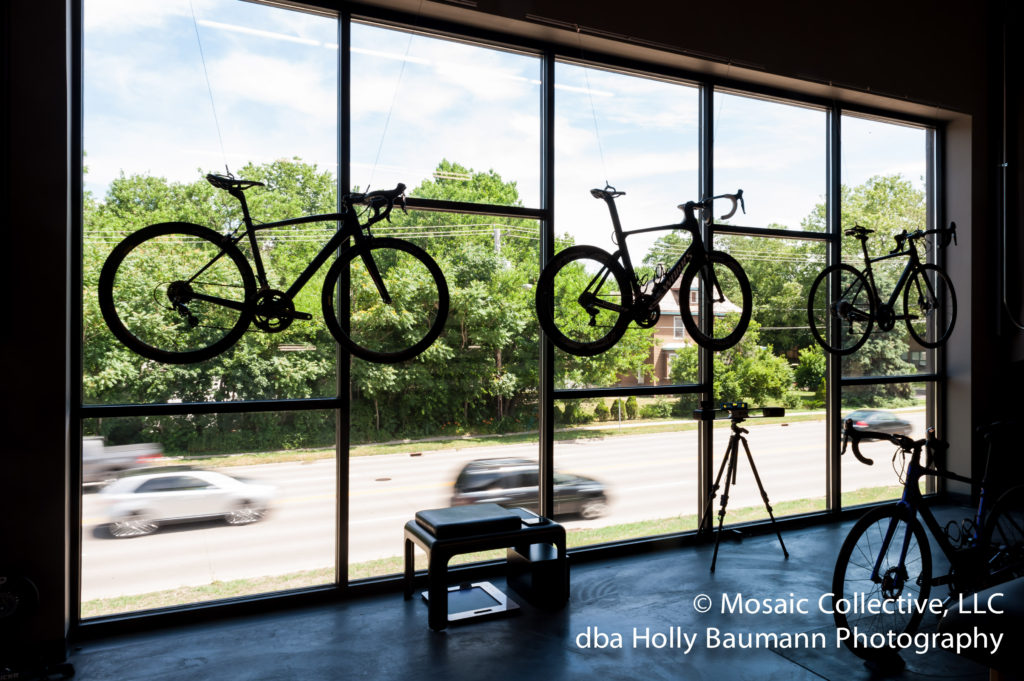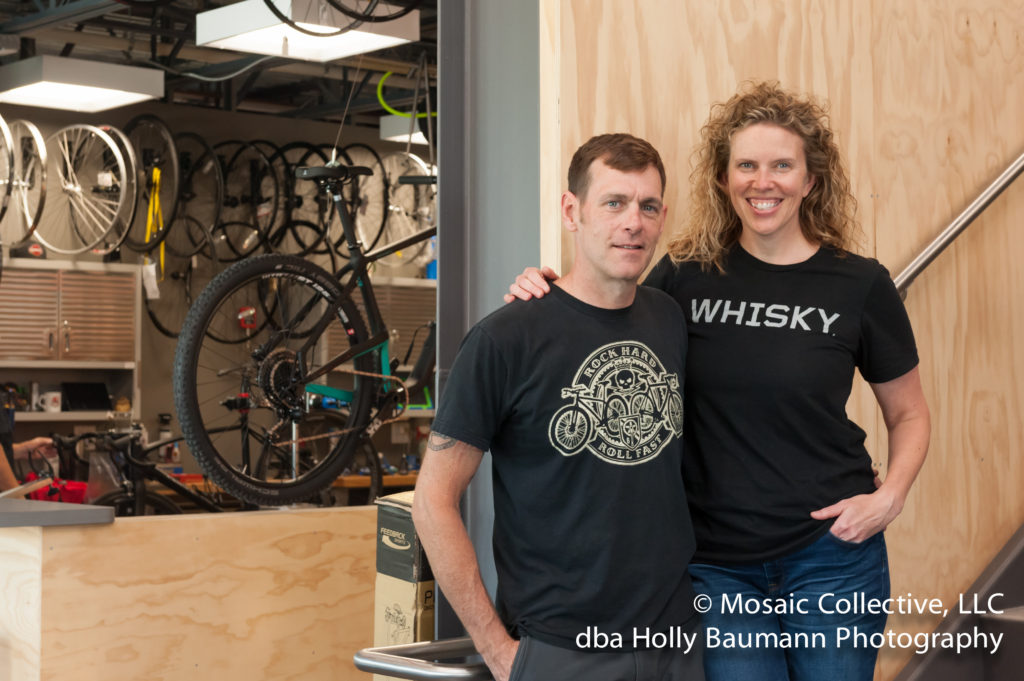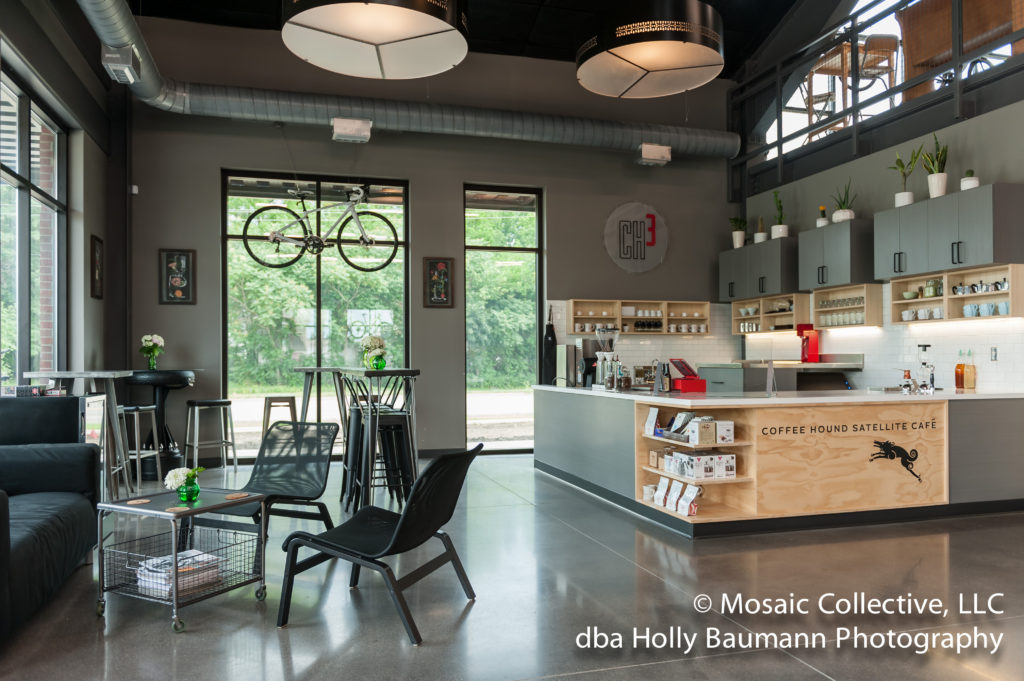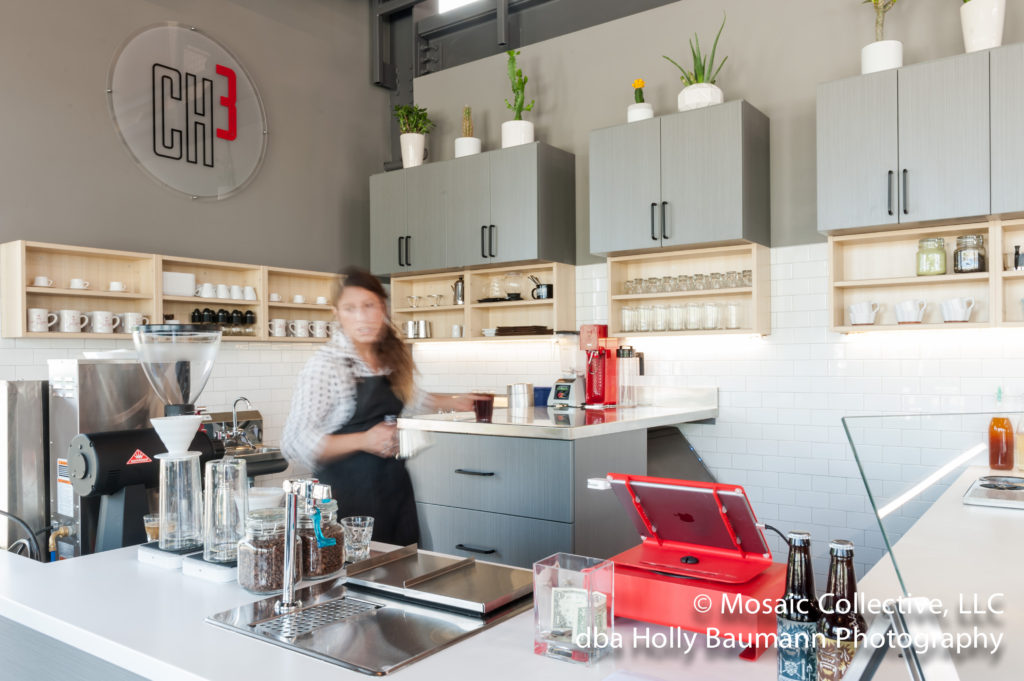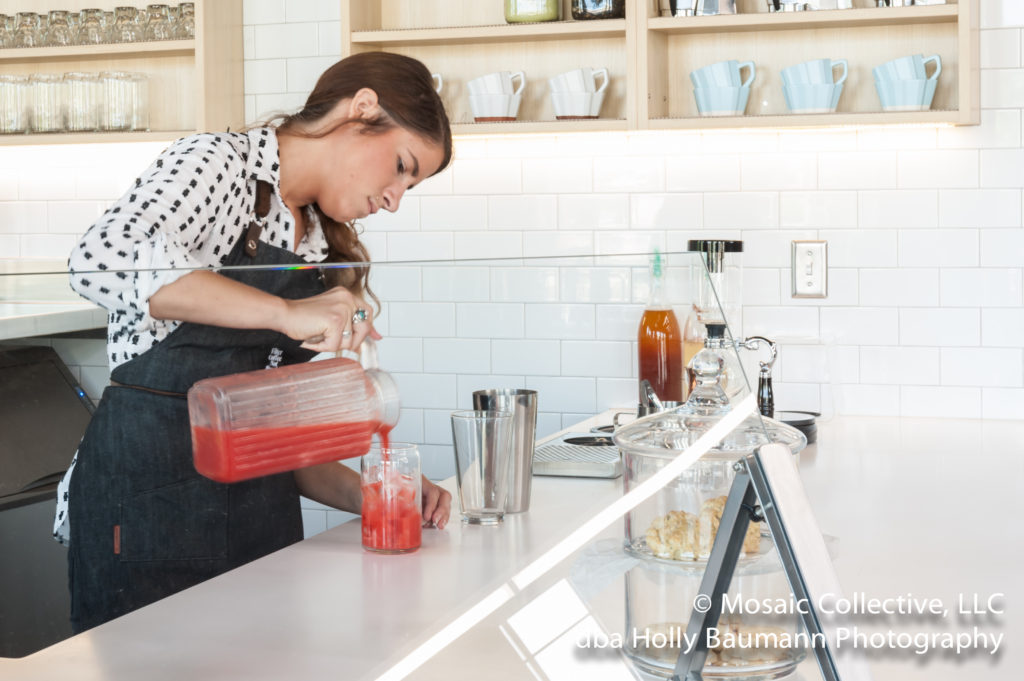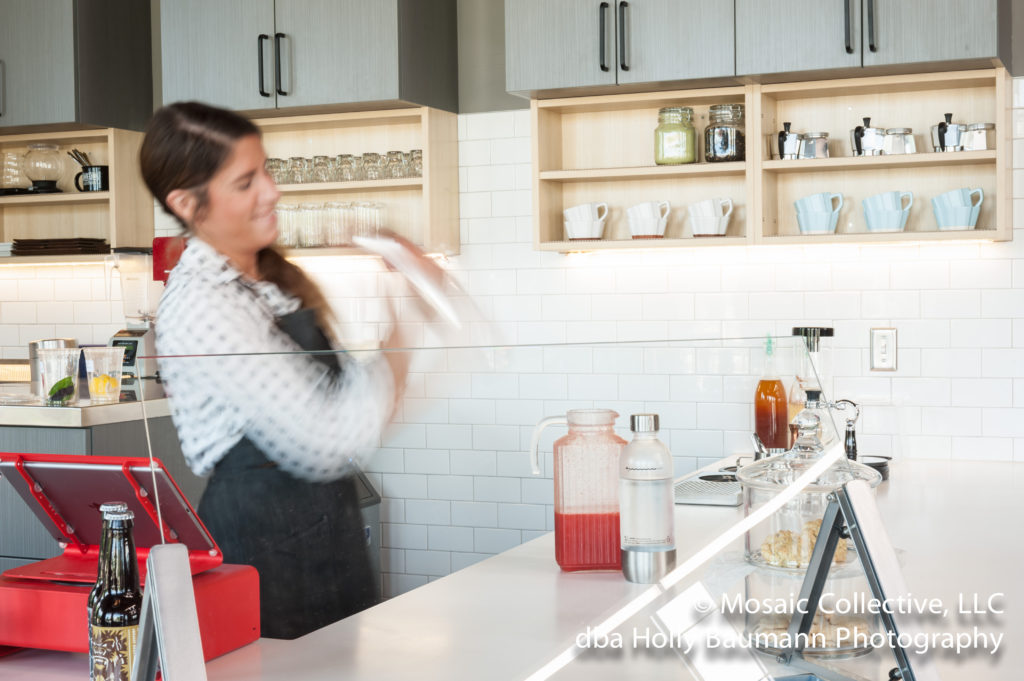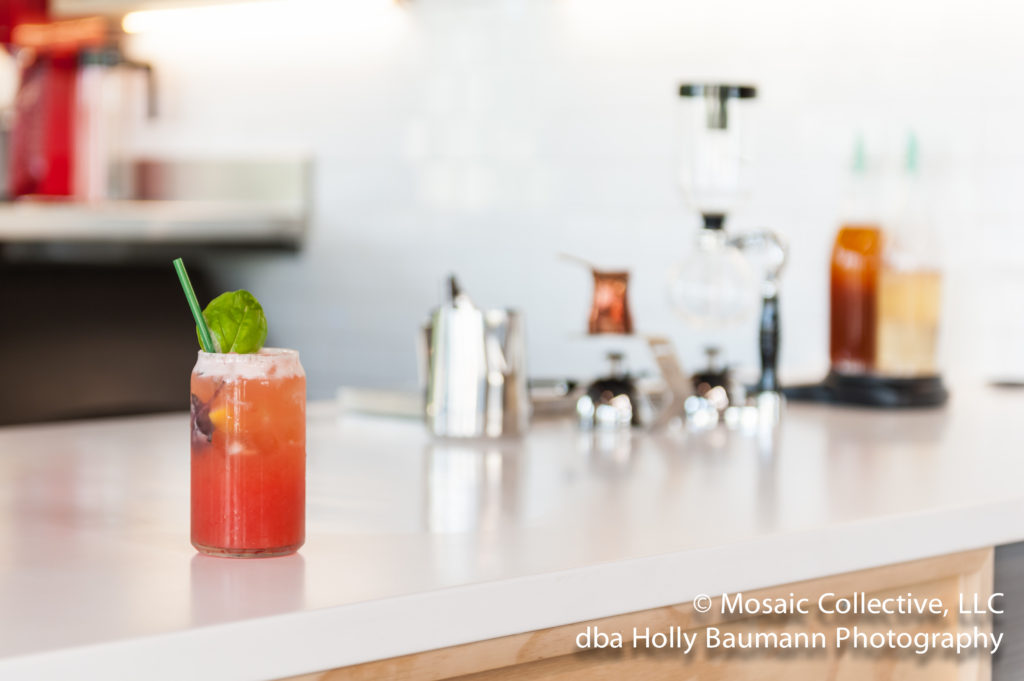 This was a challenging space in which to shoot due to the high contrast between the dark ceiling and huge windows, and reflective countertops. The shoot required me to pull on various techniques with varied depth of field, high dynamic range, and shutter speeds. It included detail, portrait, product, architectural, and candid/action shots. In other words…it was rewarding and fun. Thank you to Specialized for the opportunity!